Description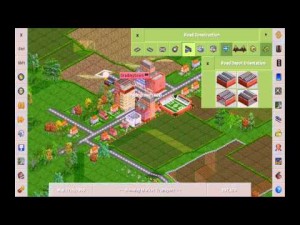 Transport tycoon business simulation game.Online multiplayer games are available, as well as a single-player against computer.
SPONSORED

How to play: http://wiki.openttd.org/Tutorial
How to add computer opponents: https://wiki.openttd.org/AI_settings
Scroll the map with two fingers, when you are building roads or stations.
Translate Android version to your language here: https://translator.openttdcoop.org/project/openttd-android-translate
This game is open-source – you may find sources at http://openttd.org/ or at my website.
You can install old versions from here: http://sourceforge.net/projects/libsdl-android/files/apk/OpenTTD/
This game is not affiliated with the Transport Tycoon Deluxe game, and does not contain any content from the original game.
Screenshots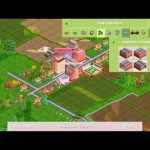 What's New
– Rapid hot-fix update for previous toxic update. Third time's the charm!
Permission
Version 1.6.0.61 can access:
modify or delete the contents of your USB storage
read the contents of your USB storage
modify or delete the contents of your USB storage
read the contents of your USB storage
Size: 45 MB
Version: 1.6.0.61
SPONSORED