Description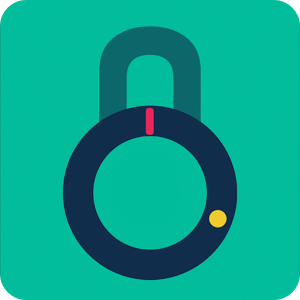 The OFFICIAL Pop the Lock from Simple Machine has arrived!!
SPONSORED

Tap in sequence to crack the code and pop the lock, but don't make a mistake or you'll have to start from the beginning.
How many locks can you pop?
How far will you go?
Screenshots
What's New
Addressed formatting issues.
Permission
Version 1.4.2 can access:
find accounts on the device
find accounts on the device
modify or delete the contents of your USB storage
read the contents of your USB storage
modify or delete the contents of your USB storage
read the contents of your USB storage
receive data from Internet
full network access
view network connections
Google Play license check
run at startup
Size: 17 MB
Version: 1.4..2 
SPONSORED