Description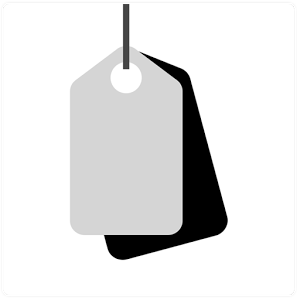 It takes a lot to run your own store. Now it takes a lot less.The Squarespace Commerce App lets you fulfill orders, manage product inventory, and resolve customer issues from your Android device—all in the kind of intuitive, beautiful interface that you have come to expect from Squarespace.
Here are a few of the top features that simplify the way you sell.
SPONSORED

• Fulfill orders with ease. •
Our integrated barcode scanner lets you accurately and efficiently fulfill orders without having to enter a single number. Simply scan a tracking number directly from a shipping label. From there, your customers are notified and your inventory is updated, all with a simple touch.
• Resolve customers issues from anywhere. •
Boost your business by offering even better customer service. See customer information, access order details, send confirmations and refund orders. It's everything you love about your Squarespace Commerce store, except now it's in your pocket.
• A new way to take inventory. •
As your company grows, it gets harder to know what's in your storeroom. Whether you sell an item online or in person, our app lets you quickly update inventory levels, so you never have to question whether you have enough supply to meet the demand.
Screenshots
What's New
Push notifications for new orders
Permission
Version 1.1.0 can access:
find accounts on the device
find accounts on the device
modify or delete the contents of your USB storage
read the contents of your USB storage
modify or delete the contents of your USB storage
read the contents of your USB storage
receive data from Internet
full network access
view network connections
control vibration
prevent device from sleeping
 Size: 5MB
Version: 1.1.0
SPONSORED