Description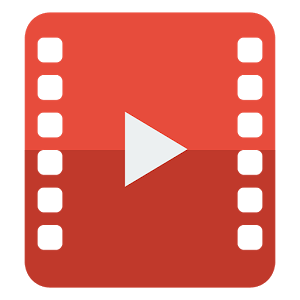 Tired of your boring static wallpapers? Set carefully crafted high definition videos as your wallpaper!
Features:
-No battery drain!
-High quality full HD video wallpapers shot specifically for this app
-Smoothest pause/resume when switching to other apps
-Unique videos for portrait and landscape modes
-Preview videos in-app
-No ads!
SPONSORED

Please email [email protected] for support or feature requests!
Screenshots
What's New
1.2.2
-Fixed issue with wallpaper getting stuck on Galaxy S6 after version 1.2
-More accurate resume position after screen off
-Small performance improvement
-Removed bogus localizations
Permission
Version 1.2.2 can access:
full network access
prevent device from sleeping
view network connections
 Size: 1 MB
Version: 1.2 
SPONSORED