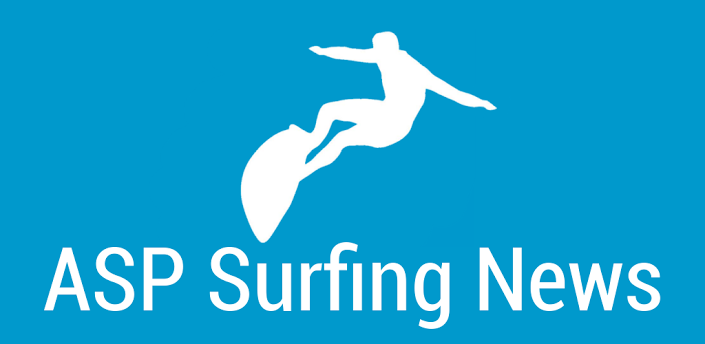 Description
Do you enjoy surfing and being updated with the ASP World Tour? Get all the latest surfing related news on your Android!Functionality:
-Read all the latest asp surfing news
-Check out rankings and schedules
-Notifications
-WidgetsDisclaimer: This is an unofficial app that was created only by me ( Christian Göllner ) using the public RSS feed provided by www.aspworldtour.com. Since I'm a surfer I decided to create this app for me and all the other surfers around the world.
Enjoy!
Currently showing news of the Oakley Pro Bali event!
Libraries used: ActionBarSherlock, NineOldAndroids, OkHttp, Picasso, Jsoup and Crashlytics
SPONSORED

App Screenshots
What's New
What's in this version:
v1.7:
1. New design
2. Now you can see rankings
3. Now you can see schedules
4. New home screen and lock screen widget
5. New news notifications
v1.7.03:
-Crash fix that happened when setting update interval to 1 day
v1.7.04:
1-Longboard rankings (Men & Women)
2-Now notifications don't bother you again when you dismiss them
v1.7.041:
-Crash fix that happened sometimes when dismissing a notification
v1.7.042:
-Crash fix when selecting star schedules
Permissions
THIS APPLICATION HAS ACCESS TO THE FOLLOWING:
NETWORK COMMUNICATION

FULL NETWORK ACCESS

Allows the app to create network sockets and use custom network protocols. The browser and other applications provide means to send data to the internet, so this permission is not required to send data to the internet.
NETWORK COMMUNICATION

VIEW NETWORK CONNECTIONS

Allows the app to view information about network connections such as which networks exist and are connected.

AFFECTS BATTERY

CONTROL VIBRATION

Allows the app to control the vibrator.

YOUR APPLICATIONS INFORMATION

RUN AT STARTUP

Allows the app to have itself started as soon as the system has finished booting. This can make it take longer to start the device and allow the app to slow down the overall device by always running.
VERSION:1.7.0142
SIZE:2.0M
SPONSORED