Basket – Bookmark & Read Later
Description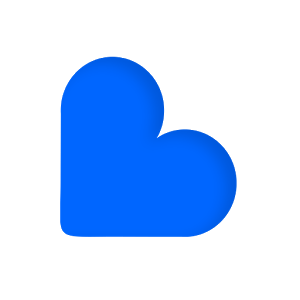 Basketapp lets you save and organize articles, videos and any other useful links in a beautiful and simple way to increase your web productivity, even when you are offline.
Categorize and apply labels on news, research findings and recipes you save to find them quickly. Capability to read your articles later in a clutter free environment, makes it perfect companion for you while travelling, sitting in leisure or while sipping morning coffee.
SPONSORED

MAIN FEATURES:
– Easily access your items category wise.
– Share an item with your friends and colleagues.
– Save data with 'wi-fi only syncing' while in data plan.
– Get an eye soothing reading experience with suitable reading modes.
– Find items in one go with link types (article, video, document) or label you set or traditional search.
– Save items in Basket from your favorite apps like Flipboard, Feedly, Google Newsstand or from browser via share.
– Every article will be downloaded to make available **OFFLINE**, so you can read them anytime you want, away from internet connections.
To help you get started:
– Easily import your bookmarks from your browser and services such as Pocket, Instapaper and Delicious
Screenshots
What's New
****New in this Version****
– Category disappearing problem solved.
– Update check issue fixed.
– Some minor bug fixes
*** V 2.0.2*****
Google login problem solved for Android M
*** V 2.0.1*****
– Reduced APK size
– Improved search module
– Option to add notes against your items
– Category Edit capability
– Option to Edit your items
Permission
Version 2.0.3 can access:
find accounts on the device
find accounts on the device
read the contents of your USB storage
modify or delete the contents of your USB storage
read the contents of your USB storage
modify or delete the contents of your USB storage
receive data from Internet
full network access
view network connections
install shortcuts
use accounts on the device
prevent device from sleeping
control vibration
Size: 7 MB
Version:2.0.3
SPONSORED