Sidewire — Live News Analysis
Description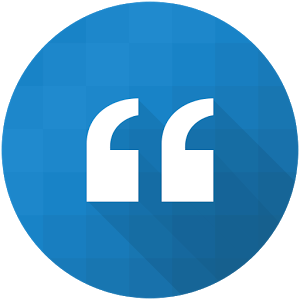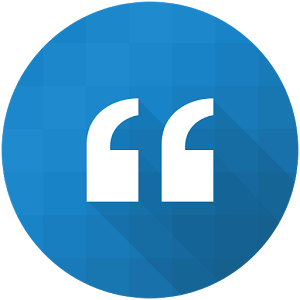 Sidewire cuts through the noise to help you easily find the most important American political news and what insiders are saying about it.Instead of relying on social networks and piles of content to understand the day's political news, quickly read trending news and valuable insights from the community of insiders working in the news cycle.
SPONSORED

Sidewire has crowdsourced a growing and organic community of newsmakers, from both sides of the aisle, who work directly with political news coverage.
This community of newsmakers includes journalists, leading campaign staff, presidential candidates, elected officials and political experts, all sharing their insight around the day's political and election news coverage.
Special features:
• Push notifications alerting you to breaking analysis
• Easily share insights from top newsmakers to your social networks
• Anonymously "like" insight from newsmakers to boost it in the app
• See a firehose of shared stories and insight from Newsmakers in the "New Feed"
• Read the Stitch, interactive content that showcases insights from the Sidewire community.
Screenshots
What's New
• Better Organization of Front Page Content
• General Visual Improvements
• Startup and Network Request Optimizations
Permission
Version 1.7.3 can access:
find accounts on the device
find accounts on the device
receive data from Internet
full network access
prevent device from sleeping
run at startup
view network connections
control vibration
Size: 8 MB
Version:1.7.3
SPONSORED