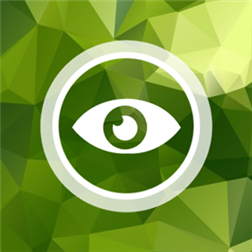 SPONSORED

Description
Shortcut for Bing Vision which was removed when Cortana came.
We love Cortana. But when she came, we lost our favorite feature – Bing Vision – which allowed us to scan qr codes quickly with no additional apps.
This little shortcut brings it back with same 2 taps as before.
Screenshots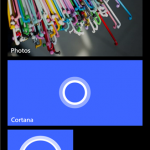 Info
Works with
Windows Phone 8.1
Windows Phone 8
App requires
microphone
data services
movement and directional sensor
speech
web browser component
HD720P (720×1280)
WVGA (480×800)
WXGA (768×1280)
SPONSORED