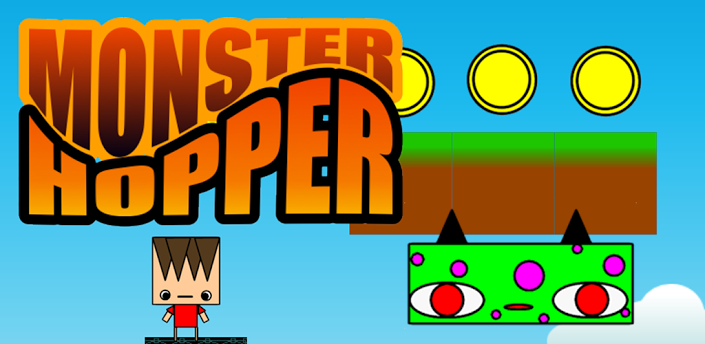 Description
Hi my name is jack, I am 12 years old and I broke my leg on my birthday skateboarding. You may think that that is unlucky but no you're wrong it's not because I got to design and make a game with the help of my Dad (He and my uncle own ezone.com) which I probably wouldn't have had time for if I didn't. My game kept me entertained while I was injured and I hope it keeps you entertained too.Here are some of the features of my game
– It's a classic old school platformer
– Easy and efficient controls
– Double-jump (because all good games have double-jump)
– Increase your multiplier to get higher scores
– A boss at the end of every level
– Addictive!
– Tablet support
– Bluetooth game controller support
SPONSORED

So please download it and if you like it tell your friends.
I got my first piece of fan art from one of my fans the other day so if you want to send any fan art post it to : http://facebook.com/ezonecom
In the next update you'll be able to play as different characters.
App Screenshots
Permissions
THIS APPLICATION HAS ACCESS TO THE FOLLOWING:
NETWORK COMMUNICATION

FULL NETWORK ACCESS

Allows the app to create network sockets and use custom network protocols. The browser and other applications provide means to send data to the internet, so this permission is not required to send data to the internet.
VERSION:1.1
SIZE:7.6M
SPONSORED