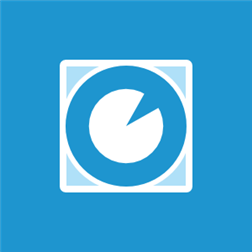 Description
Social Scene is a new and exciting way to view and share the world around you.
Social Time Lapse Photography is fun and rewarding. Simple take a shot of an interesting scene, later someone else will visit that same scene and take the same shot. You're now into social time lapse photography!
Features :
– Browse featured, popular and nearby scenes
– Browse top scene creators and contributors
– View maps of nearby scenes and get driving instructions to them
– Watch scenes change over time with the scene player
– Rate, like and comment on scenes
– Create your own private or public scenes
– Contribute to public scenes
– Create and update your user profile and settings
SPONSORED

Notes :
– Network connection is required for data services
– GPS signal is required to create/contribute to social scenes
This app was awarded first runner up in Nokia's Future/Capture competition 2013 and recently showcased at Nokia World Abu Dhabi2013.
Screenshots
Info
Download size
6 MB
App requires
video and still capture
location services
maps
media playback
data services
push notification service
movement and directional sensor
camera
HD720P (720×1280)
WVGA (480×800)
WXGA (768×1280)
Supported languages (3)
English (United States)lietuviųportuguês (Portugal)
SPONSORED
More Free Games & Apps Downloads: