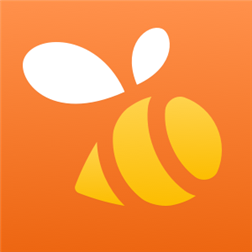 Description
Swarm, the new app from Foursquare, is the fastest way to keep up and meet up with your friends. With Swarm, you can easily see who's out nearby and who wants to hang out later.
– Want to meet up with friends? Quickly open up the app to see who is out nearby.
– Want to share what you're doing? Checking in is faster and more fun than ever.
– Got an idea for something fun to do? Easily message all of your nearby friends.
Get started with Swarm now!
Fixes:
– Plans tab crash in certain languages
– App not working when in airplane mode
– App not working when location services are off
– Errors in Login with Facebook
– Checkin page not showing the map in some languages
– Some errors when trying to check your friends in
– Give more space to the friend list when checking in.
SPONSORED

Screenshots
Info
App requires
contacts
internet connection
location services
HD720P (720×1280)
WVGA (480×800)
WXGA (768×1280)
Supported languages (12)
CatalàDeutschEnglish (United States)españolfrançaisitaliano日本語한국어PortuguêsрусскийไทยTürkçe
SPONSORED
More Free Games & Apps Downloads: